New! January dates are now available
These specialty classes are for boys and girls, ages 5-16 (classes are broken up by age).  We use the recommended NBA and USA Basketball guidelines for rim height and basketball size.  Each class will utilize the open court to simulate game situations, identify weaknesses and gain positive results through efficient repetitions.  All sessions will be hosted at the Warriors Basketball Facility in Oakland on the same courts where Stephen, Klay and Draymond became Champions!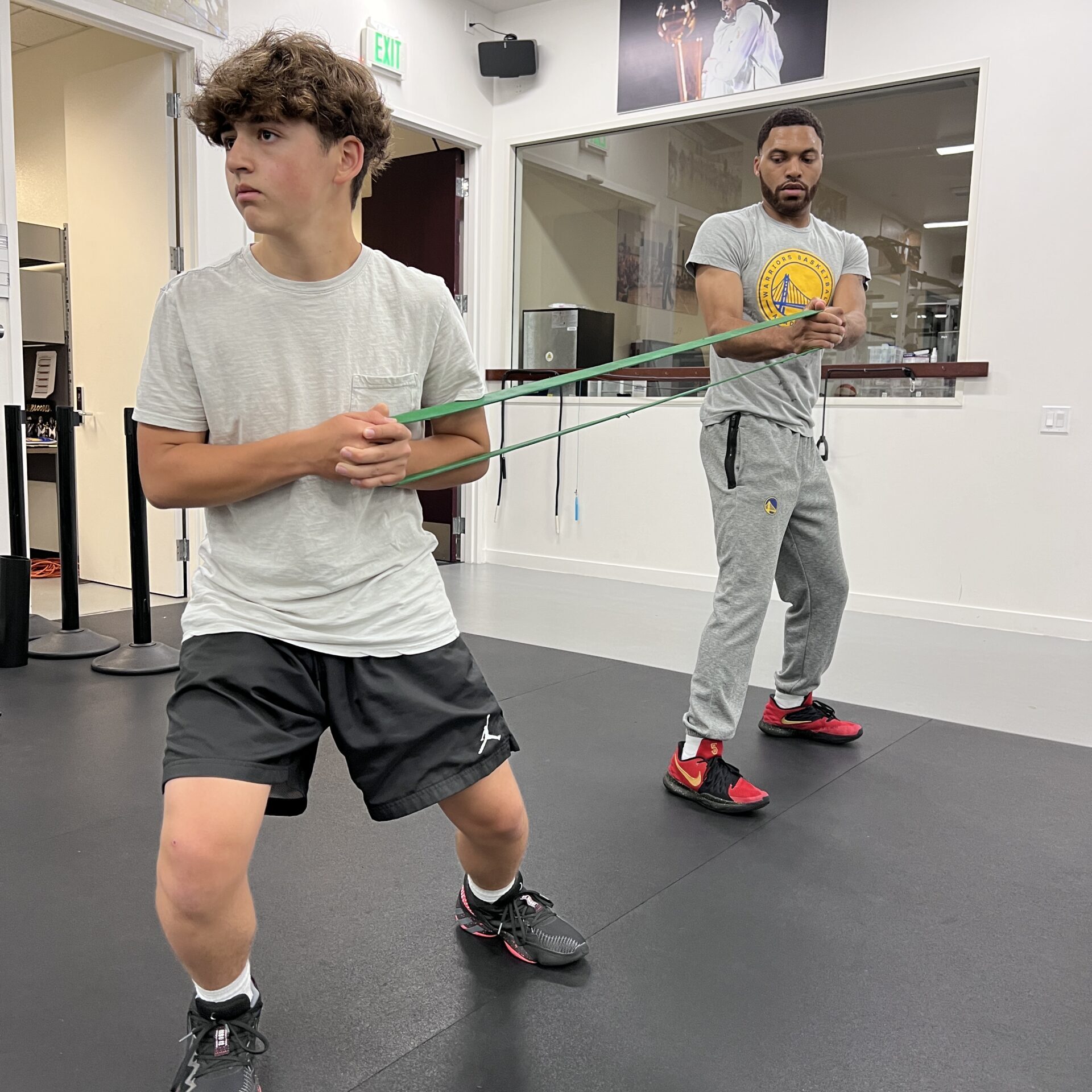 NEW!!! Performance Enhancement Training
Ages: 9-16
Dates: Thursdays January 4, 11, 18 & 25
Time: 6:00-7:00PM
Price: $170
This new Performance Enhancement Training series is geared towards building athleticism through body weight and resistance training. Workouts will encompass drills focused on players' speed, quickness, flexibility and strength.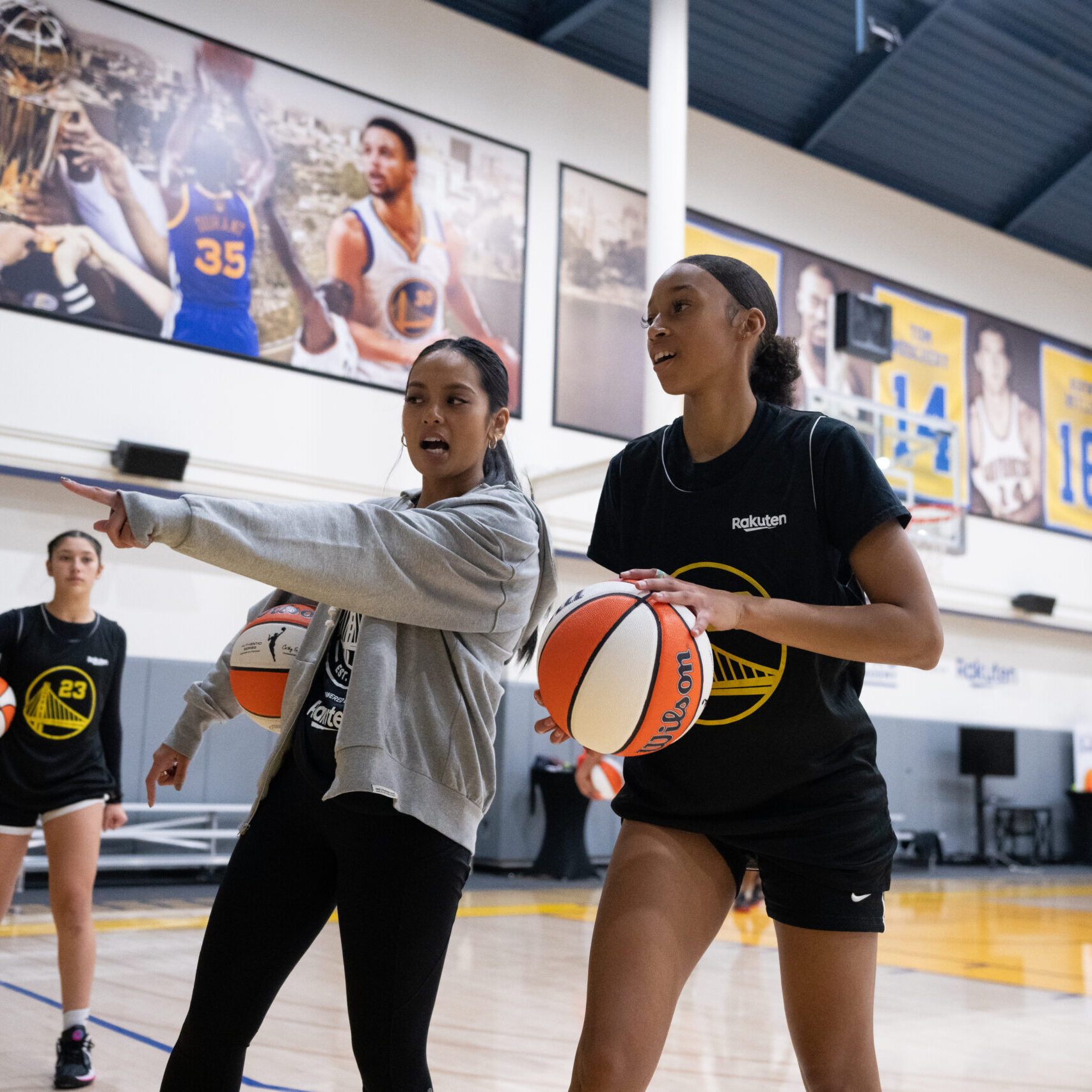 All Girls Skill Development
Ages: 7-15
Basketball Size: 28.5
Rim Height: 10 ft
Dates: Tuesdays January 9, 16, 23 & 30
Time: 5:00-6:00PM
Price: $170

FREE FOR SHOOT 360 MEMBERS
All Sessions Include:

Limited space! Only 12 participants max per age group
Focus on two fundamental skills weekly
Small sided competitions
Warriors Basketball Academy Performance tee and headband
High quality instruction
Sample Schedule:

5 min - Warm up
20 min - Skill 1 (i.e. form shooting, finishes, rebounding)
20 min - Skill 2 (i.e. defense, footwork, attack moves)
15 min - Competition