SHOOT 360 MEMBERSHIP OPTIONS
ALL MEMBERSHIPS INCLUDE:
Daily access (up to one workout per day)
60-minute workout per visit
Free parking (subject to terms and conditions)
Free skill development classes (subject to availability)
Expert floor coaching
Open gym (for middle school and high school ages)
Individualized stats on the app
Updated app features
Flexible scheduling (now open on Sundays!)
BONUS - ANNUAL MEMBERSHIPS ALSO INCLUDE:
GSW ticket credit*
1 complimentary private training
Academy discounts on programs**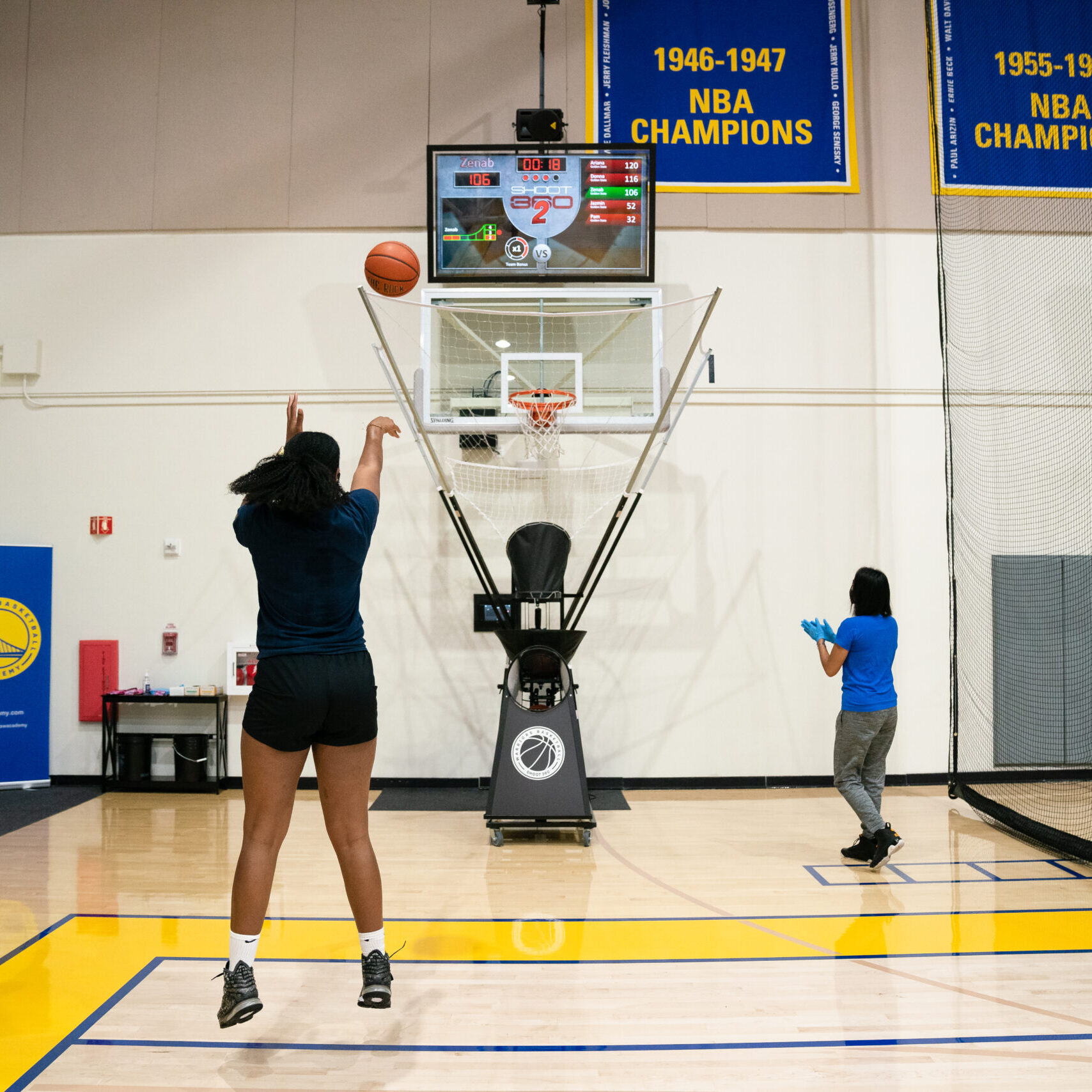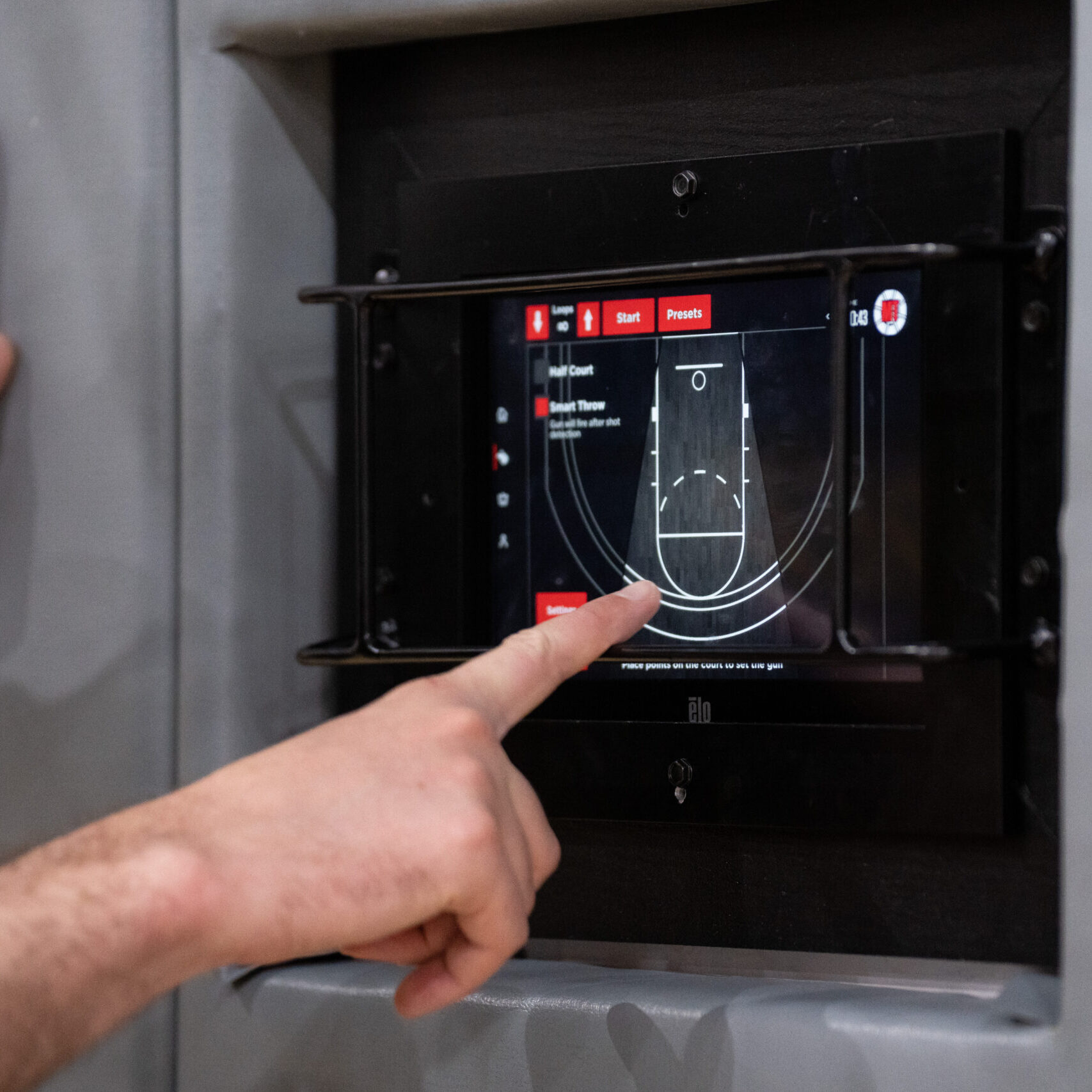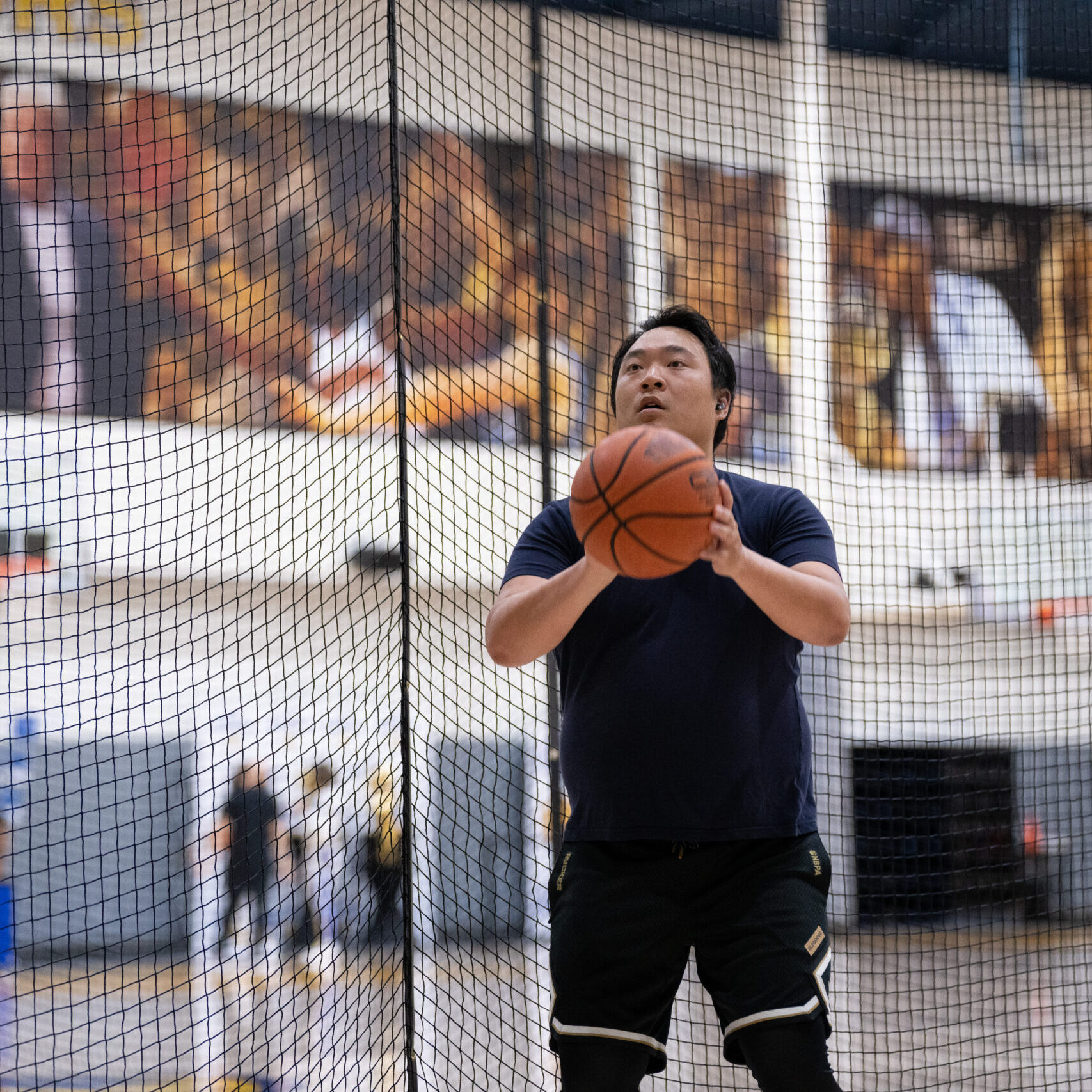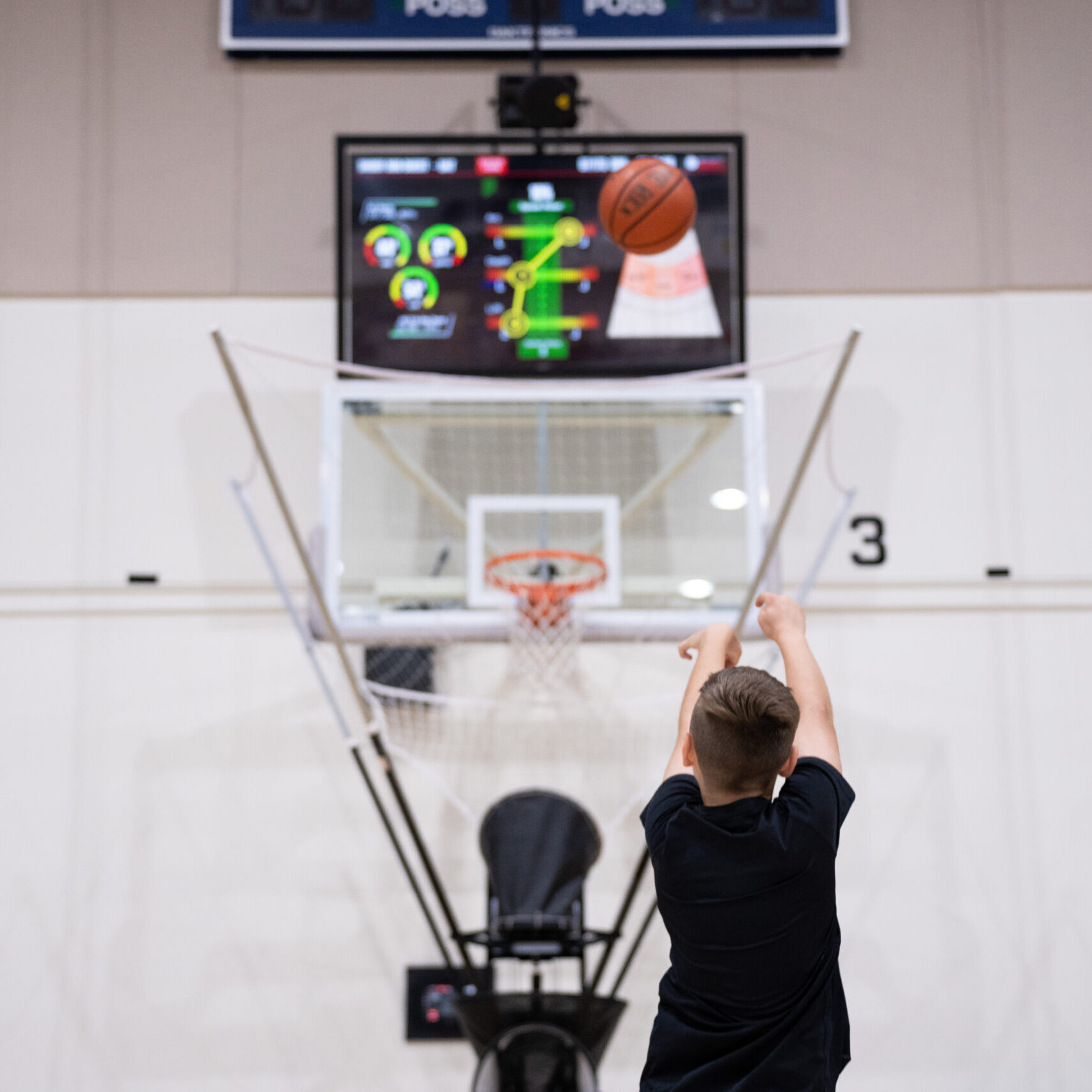 * Ticket credit for 2022-23 Warriors preseason or regular season home game, subject to availability and all applicable ticketing policies
**Annual members receive a one-time 15% discount code to use on any WBA program excluding Shoot 360 memberships (camps, clinics, private training, skill development classes and birthday workout events)
All memberships are subject to the Warriors Basketball Facility Shoot 360 Membership Terms and Conditions.  All quoted prices are exclusive of applicable taxes, if any.